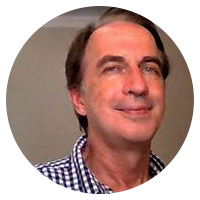 Adrian is the Lead trader and CEO of Tradeology.
He has mentored thousands of students to success over the past decade and overseen Tradeology's unique vision as the No.1 Forex educational site in the world.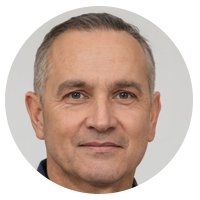 Dan Yates
Trading Executive
Dan is a senior trading executive and has overseen the largest Forex trading tournament in the world over many years. His insight in the market
and attention to detail make him an indispensible part of the Tradeology team.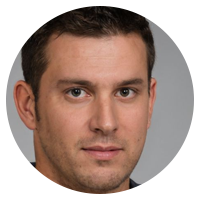 Is head of technical services, exporing new ways and methods to develop traders skills
for all clients and ensuring the technical development of these at the highest level..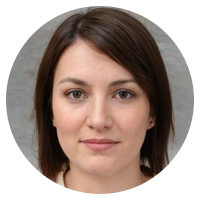 Julia Beukes
Head of Finance
Is head of finance and analytics and leads the process of ensuring that our approach to the markets and clients is scientific and data based and ensures implementation of this in the daily life of the team and traders around the world.