Tradeology prides itself as being the leading Forex education platform in the world.
Our vision has been to always provide the most relevant, sophisticated materials and resources for Forex traders at all levels of experience.
Over the past decade, thousands of traders have experienced top class mentoring and have had access to a vast array of trading resources and insights to transition from new or average traders into experienced confident captains of their own destiny.
We continue to inspire and push bundaries for ourselves and our members and look forward to welcome you to joining our team.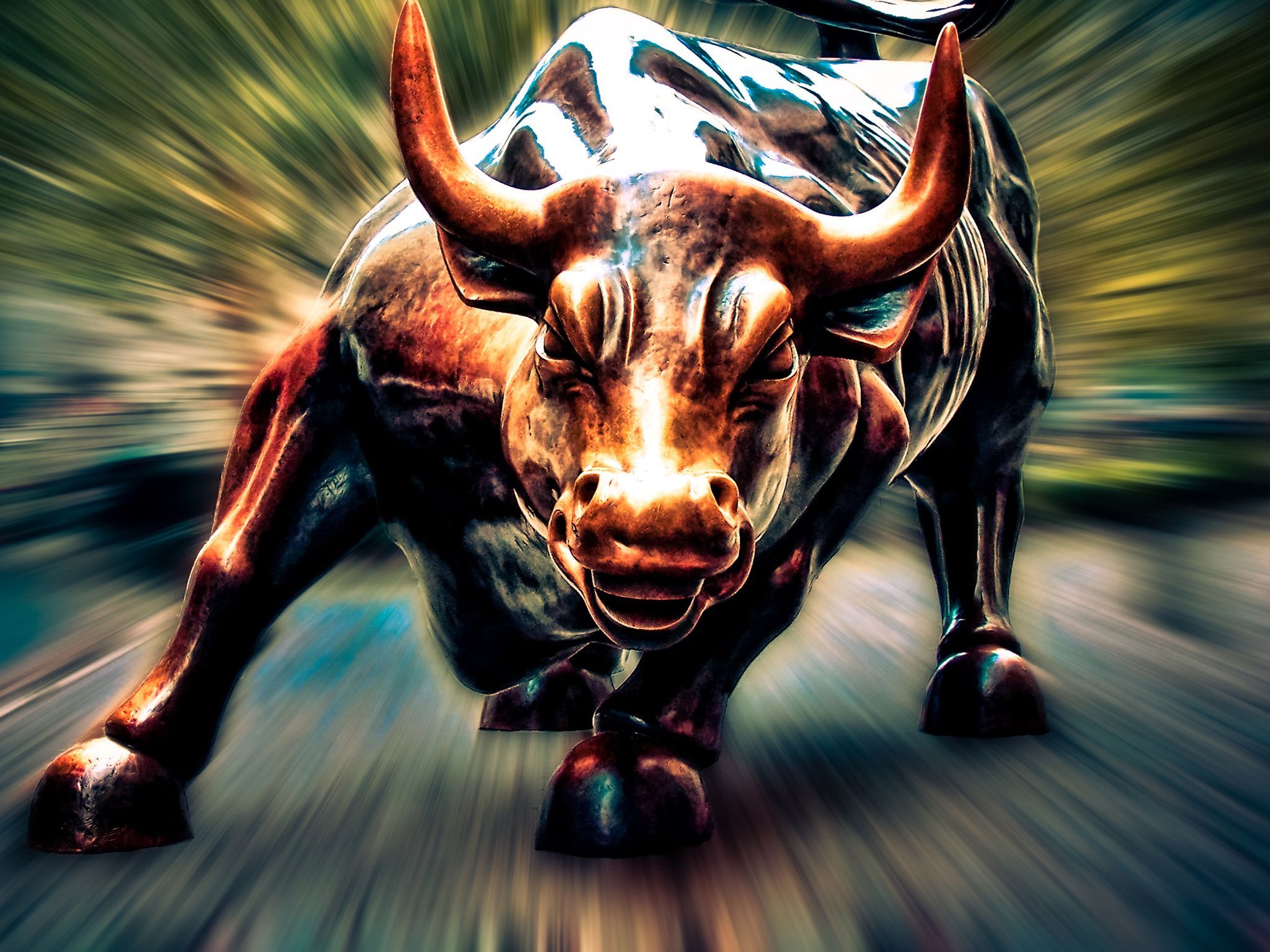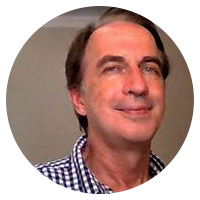 Adrian Jones
Chief Executive Officer
Adrian is the Lead trader and CEO of Tradeology. He has mentored thousands of students to success over the past decade and overseen Tradeology's unique vision as the No.1 Forex educational site in the world.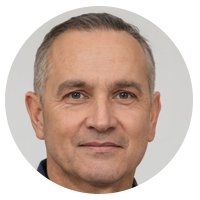 Dan is a senior trading executive and has overseen the largest Forex trading tournament in the world over many years. His insight in the market and attention to detail make him an indispensable part of the Tradeology team.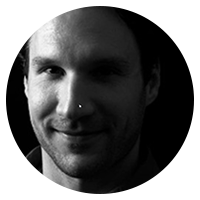 Emir is a lead trading coach and has become widley regarded for his astute mentoring methods and backend support for Tradeology clients over many years.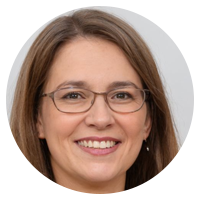 Karen Sykes
Client Liaison
Head of client services ensuring that all clients needs are identified and responded to in the friendliest most effecient and accurate way possible.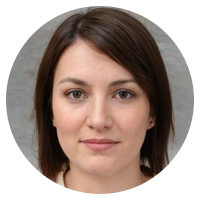 Julia Beukes
Finance Officer
Is head of finance and analytics and leads the process of ensuring that our approach to the markets and clients is scientific and data based and ensures implimentation of this in the daily life of the team and traders around the world.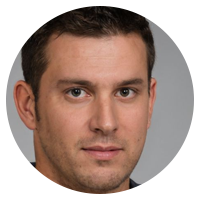 Is head of technical services, exporing new ways and methods to develop traders skills
for all clients and ensuring the technical development of these at the highest level..