If there has ever been a sense of urgency in people to act now it has been during the Coronavirus pandemic. Read More Below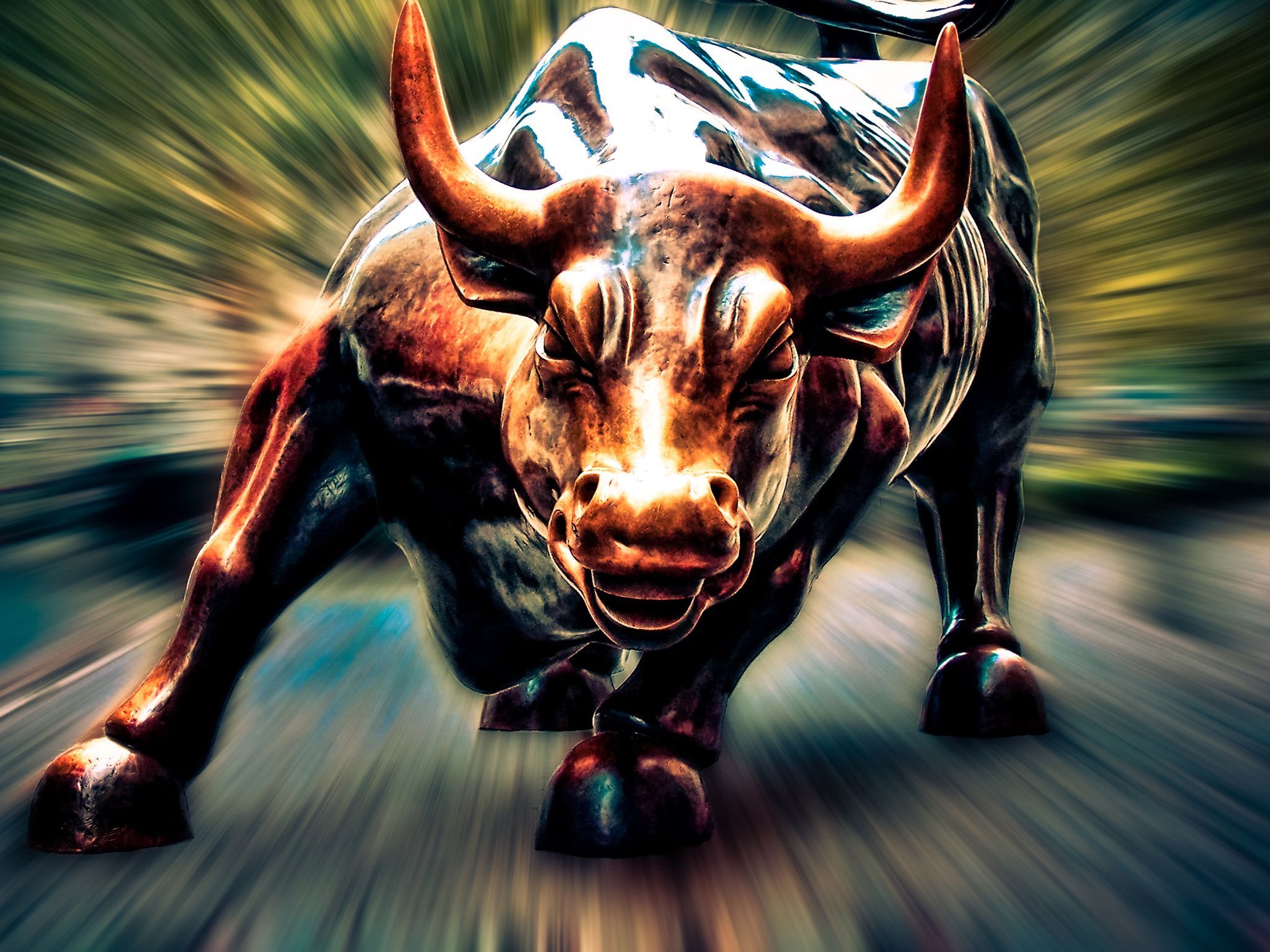 Forex market is 1.5 Trillion Dollar a day market
Imagine creating an additional source of income for yourself from your desk at home. It's not too hard if you're serious about financial independence.
Have you:
Secret Weapon Trading System
"Master Trader Reveals For The First Time His Secret Weapon Trading System That Could Have You Making Money Within Hours… ABSOLUTELY FREE"
Get started in a matter of hours
This secret strategy could be mastered in just a couple of hours – even if you've never traded a day in your life!
It effortlessly hunts down trades with a huge potential to make a ton of cash that 99% of other systems don't even see!
It eliminates 90% of the work normally associated with trading, leaving you free to enjoy your life doing other things you love, while you rake in big cash!
Download the $1,000 A Day System Of The Best Trader In Forex Right Now.
Adrian Jones: Master Trader
Adrian is the Lead trader and CEO of Tradeology. He has mentored thousands of students to success over the past decade and overseen Tradeology's unique vision as the No.1 Forex educational site in the world.